WELCOME TO THE TOOLKIT
YOUR TRANSFORMATIONAL TOOLS
"The Toolkit" – A curated offering of carefully selected courses, apps, books, videos and tips from exceptional teachers and luminaries. Featured tools will activate growth in all areas of your life: your mind, body, soul, work and family. You'll join a tribe of extraordinary moms who support one another in their journeys to make a positive impact on their families, their communities, and their world.
We've only just begun to add tools, starting with soul. We'll be filling up the kit with parenting tools and more soon! Subscribe to our newsletter to get new tools delivered via email.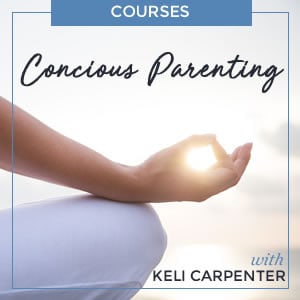 This Conscious Parenting Course is about discovering and connecting to your inner, joyful, wise self. It's about reclaiming your own power as a mom and as a woman. Soulful Parenting is about developing the patience and presence needed to raise confident kids that express who they are as unique individuals and realize true fulfillment in life, while you do the same.
DIG DEEP
EXPLORE THE TOOLS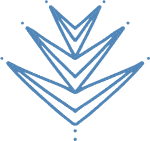 Get the Best of EverythingMom delivered straight to your inbox.
Subscribe to Our Newsletter